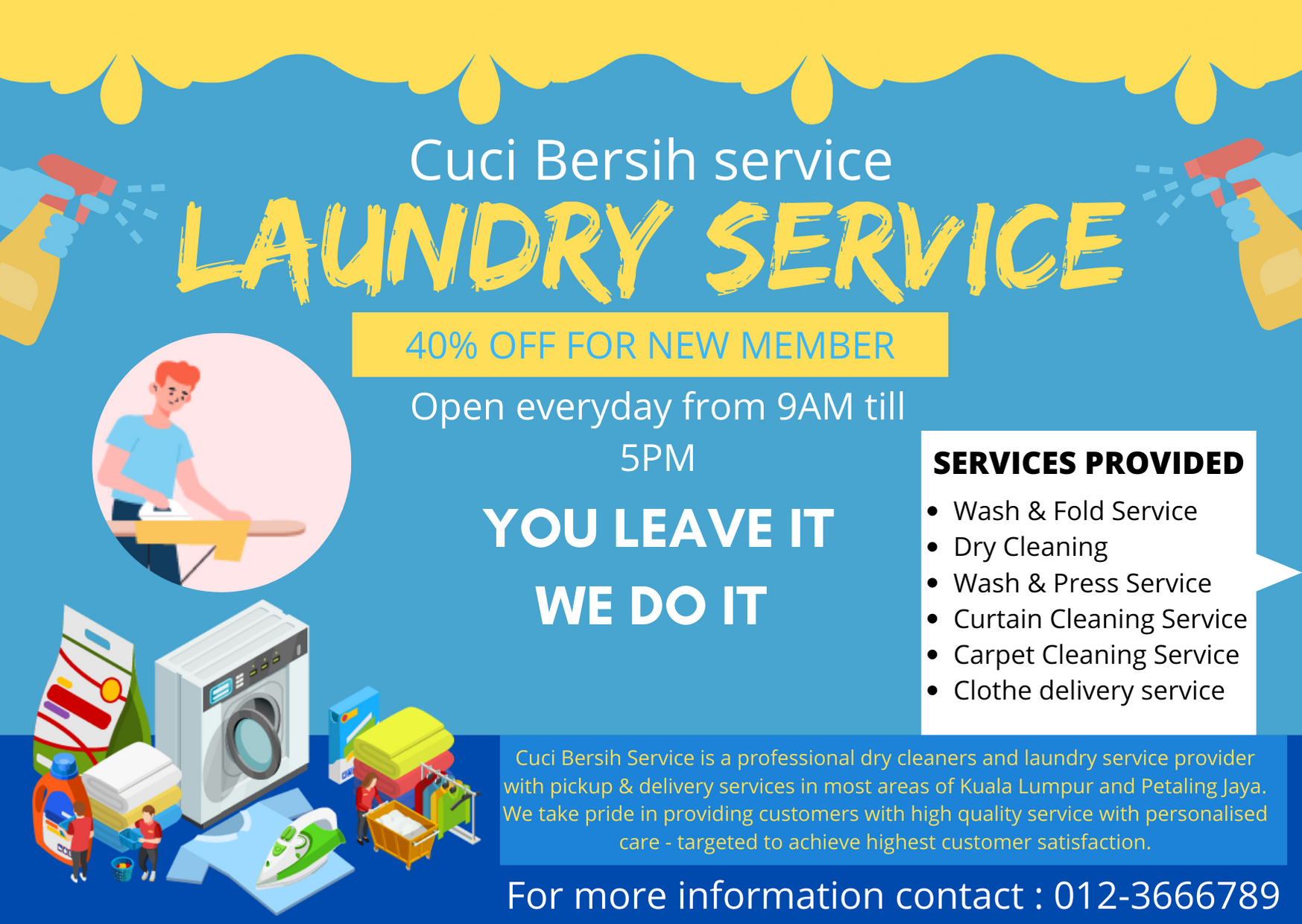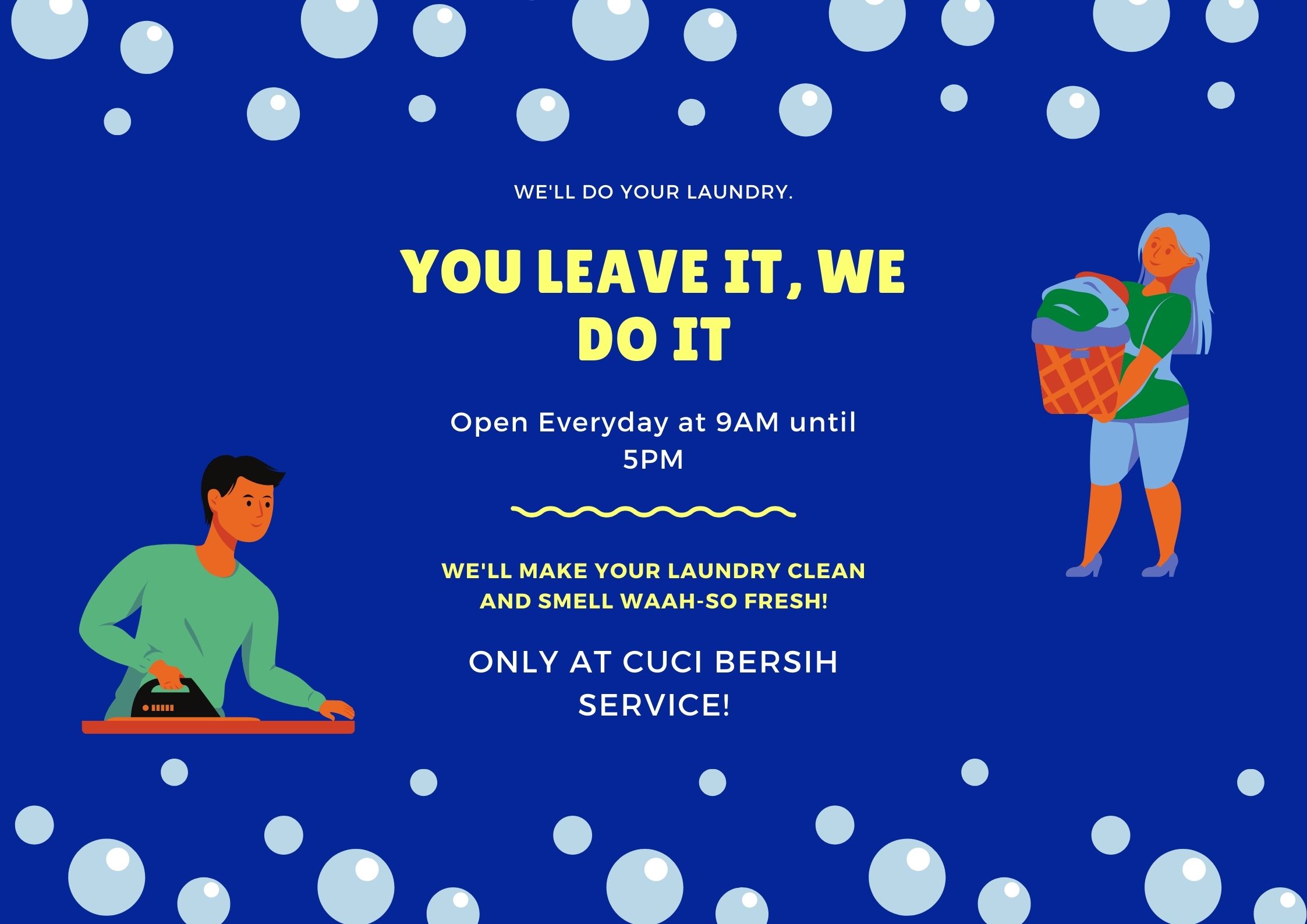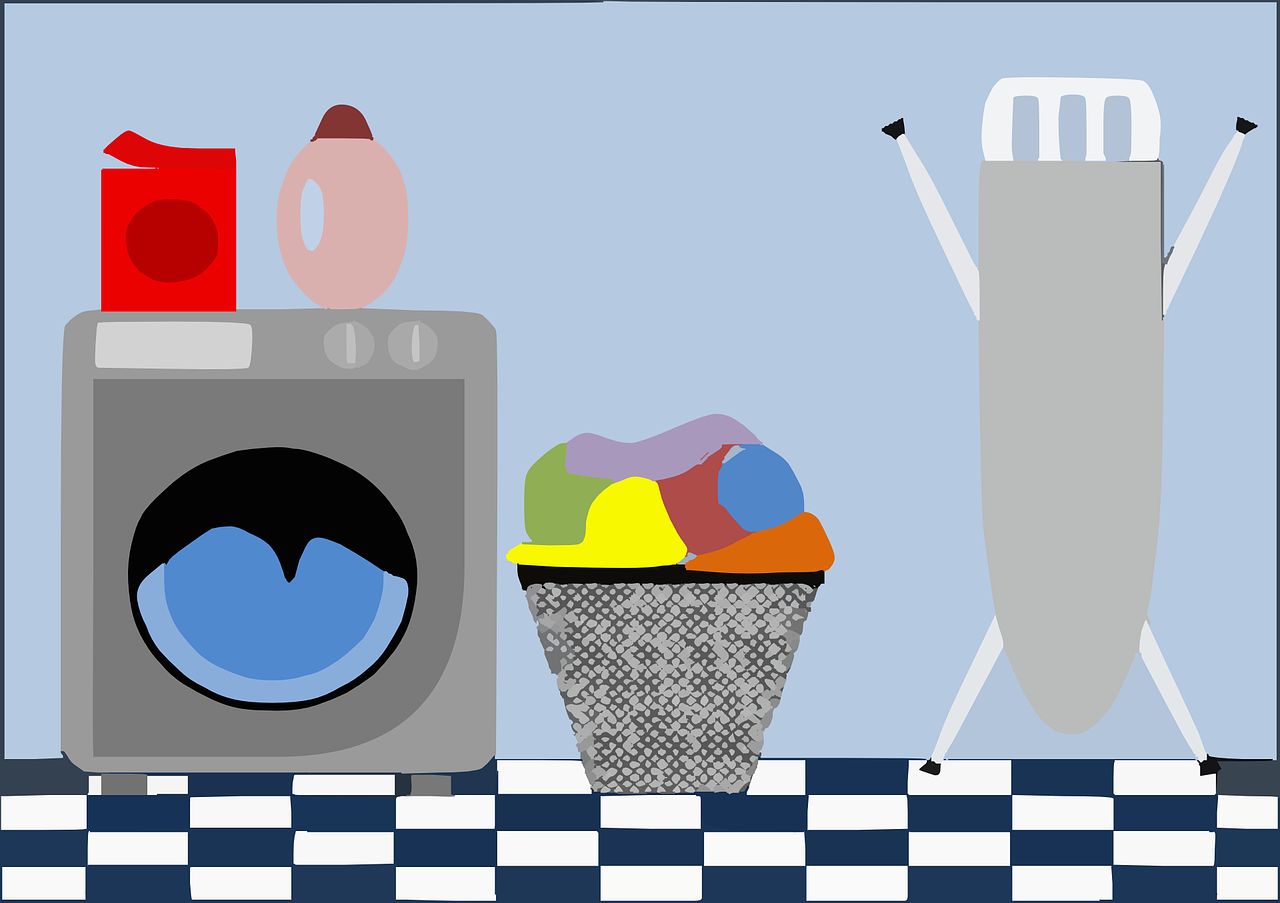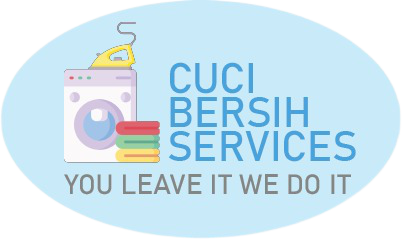 Dry Cleaning
Dry cleaners use very large and technically advanced computer-controlled dry cleaning machines. Dry cleaning is typically used on clothes and fabrics.
Wash & Press Service
Washing and pressing is the process of taking clean clothes which is Dry-cleaned or laundered and pressing the wrinkles out as well as reshaping the garment.
Curtain Cleaning
Too busy to clean your curtains? Don't worry. We remove dust, bacteria, odour and any other particles, ensuring that the curtain surface will not be affected.
Carpet Cleaning
Carpet cleaning is performed to remove stains, dirt, and allergens from carpets. Common methods include hot water extraction, dry-cleaning, and vacuuming.
Customer Review
We know our success comes from having happy customers. We strive to make your laundry experience the best. Please see what our customers are saying about us.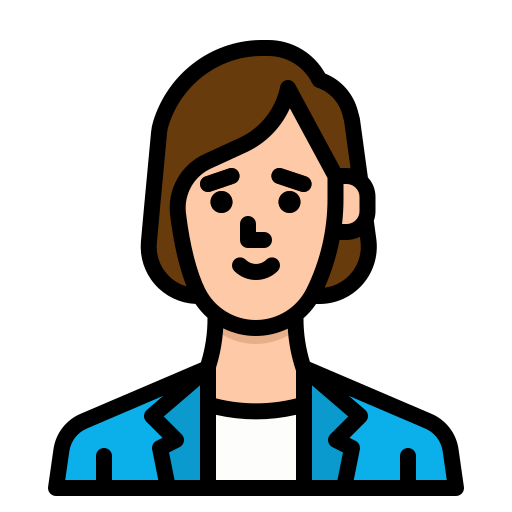 Alice
Dry Cleaning
Everything about Cuci Bersih is WONDERFUL! My clothes are treated perfectly and for a fair price.Feel fresh.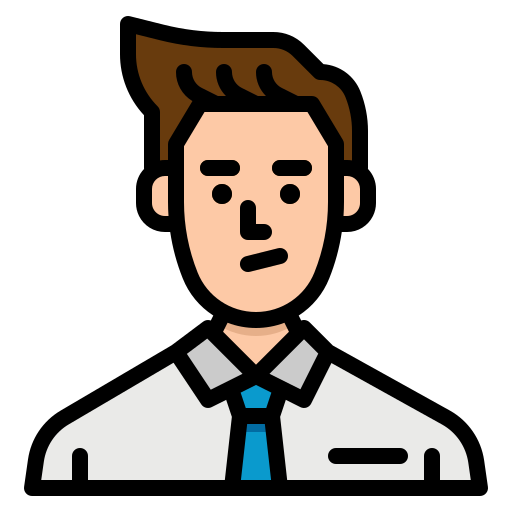 Zakaria
Wash and Fold Services
Friendly Service. I appreciate the amazing workers and all they have done to keep the store well running.Smelling good.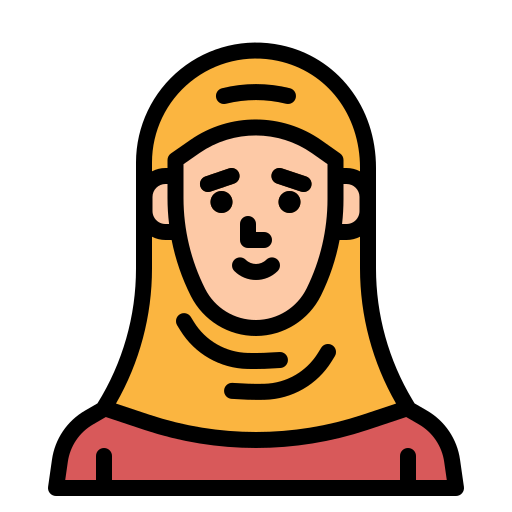 Aminah
Curtain Cleaning Service
I received outstanding service. There is nothing you can do differently to make my experience better.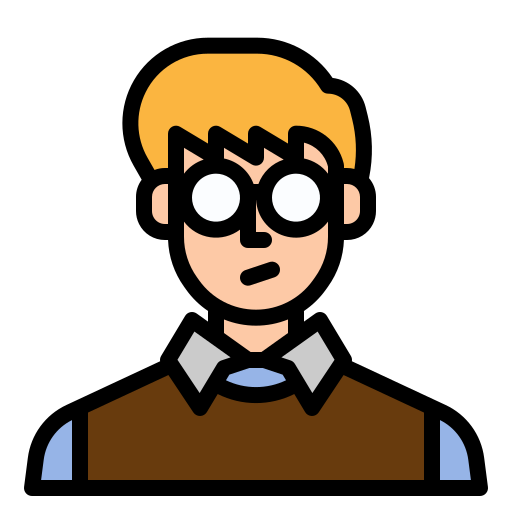 Syafiq
Carpet Cleaning Services
Excellent Cuci Bersih Services!
Keep up the good work.
Five stars quality.
⭐⭐⭐⭐⭐
Caring For You 🤗
Cuci Bersih Service is a professional dry ceaner and laundry service provider. We offer pickup & delivery services in Kuala Lumpur and Petaling Jaya.

We provide dry cleaning, laundry with ironing, curtains and rug cleaning. A laundry pick up and delivery online. We make sure everything are perfect and fresh for all our customer.

We take pride in providing customers with high quality service in order to ensure highest customer satisfaction.



Hassle Free Laundry Experience
with Cuci Bersih Service
🚚🚚🚚
Complete a booking form
We will contact you
We pick up
We deliver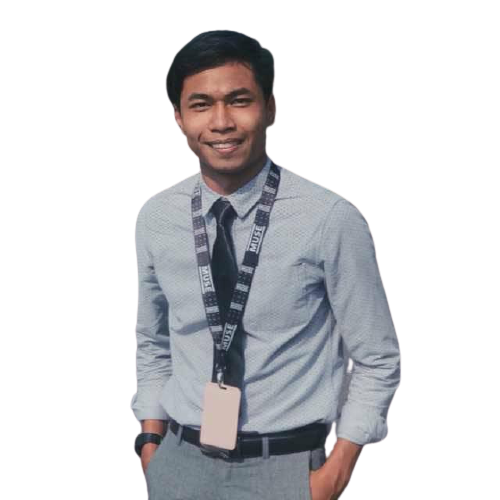 Adam
General Manager
General Manager will formulate organizational policies, rules & regulations.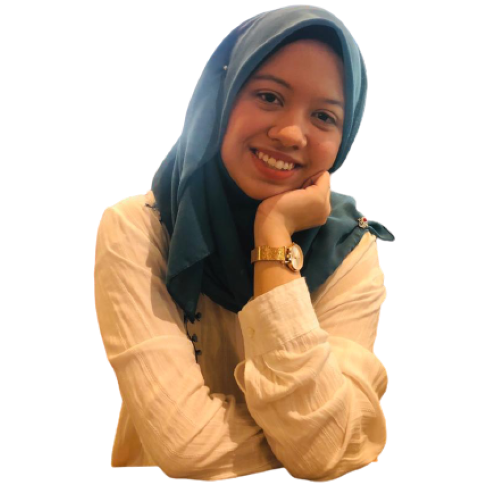 Aishah
Administration Manager
Plan, coordinate & manage all administrative procedures and systems.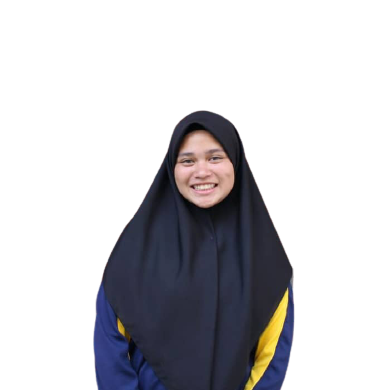 Farah
Financial Manager
Responsible for financial health & ensure financial transaction recorded.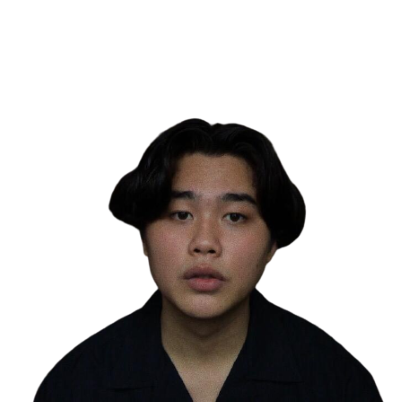 Izuan
Marketing Manager
Plan appropriate marketing strategies to market to customers.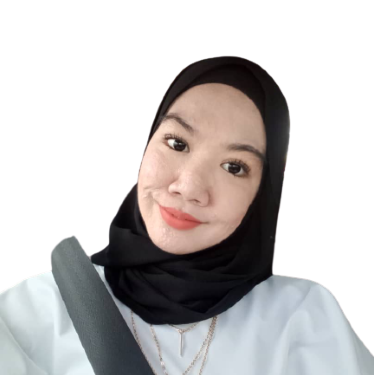 Nur Aina
Operation Manager
Responsible for managing staffs & ensure supplies must be ample on working day.
  Ampang, Kuala Lumpur, Malaysia
  +03-78452205
  cucibersih@gmail.com